Member Discounts and Deals
Here you will find discounts and deals just for being an FMFCU member. Hover over the company of interest and you will find a link to these fantastic savings! Happy Shopping!
How much could you save on auto and home insurance through the TruStage Insurance Program? Call today for a free no obligation quote!

Blake Hornbuckle – 610-884-8048 Option 1; Schedule an Appointment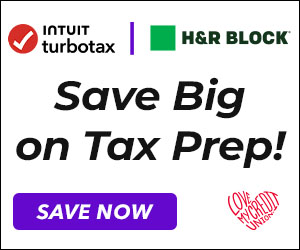 TurboTax Savings for FMFCU Members
New and returning filers save up to $15!
FMFCU's Car Buying Service Powered by TrueCar
Search top brands and get discounted, upfront pricing. Select the right loan amount for you and apply in minutes. Head to the dealer knowing exactly what you'll pay.
TruStage® Insurance: Simple, Straightforward, Budget-Friendly
Get a free no obligation quote today!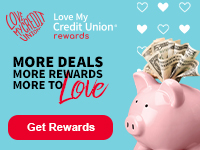 Love My Credit Union Rewards
Exclusive savings for credit union members!